NEED A TOW?
GIVE US A CALL!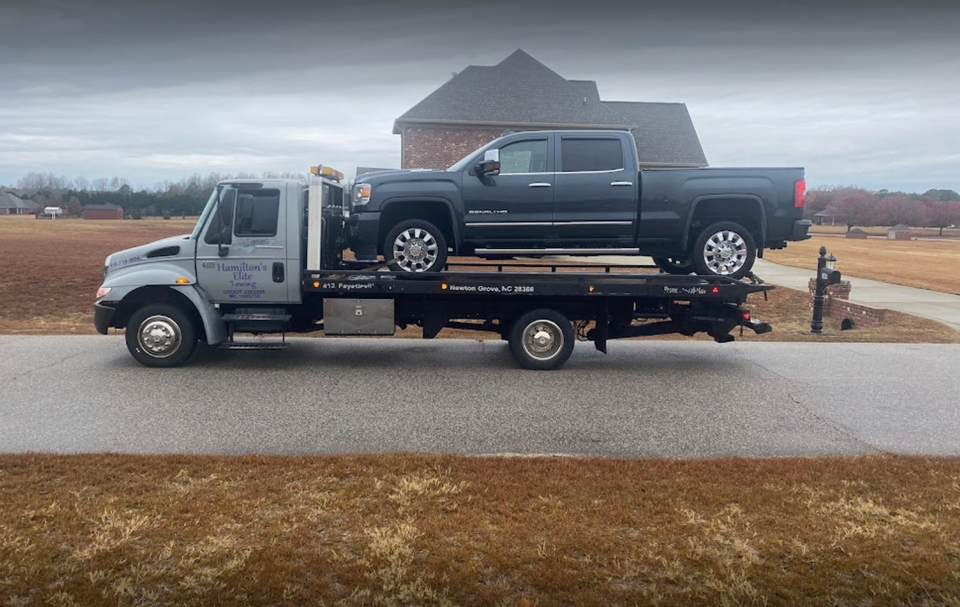 TOWING SERVICES

Available 24 Hours a Day, 7 Days a Week
We offer 24 hour towing services throughout Newton Grove and the surrounding communities. When you call us, you can be confident that we'll arrive to your location quickly and get you and your vehicle to safety. We offer both local and long distancing tow services, affordable prices and we are just a call away.
24/7 Emergency Towing
Local & Long Distance Towing
Blocked Driveways
Car Repo
Heavy Duty Towing
Commercial Accounts Welcome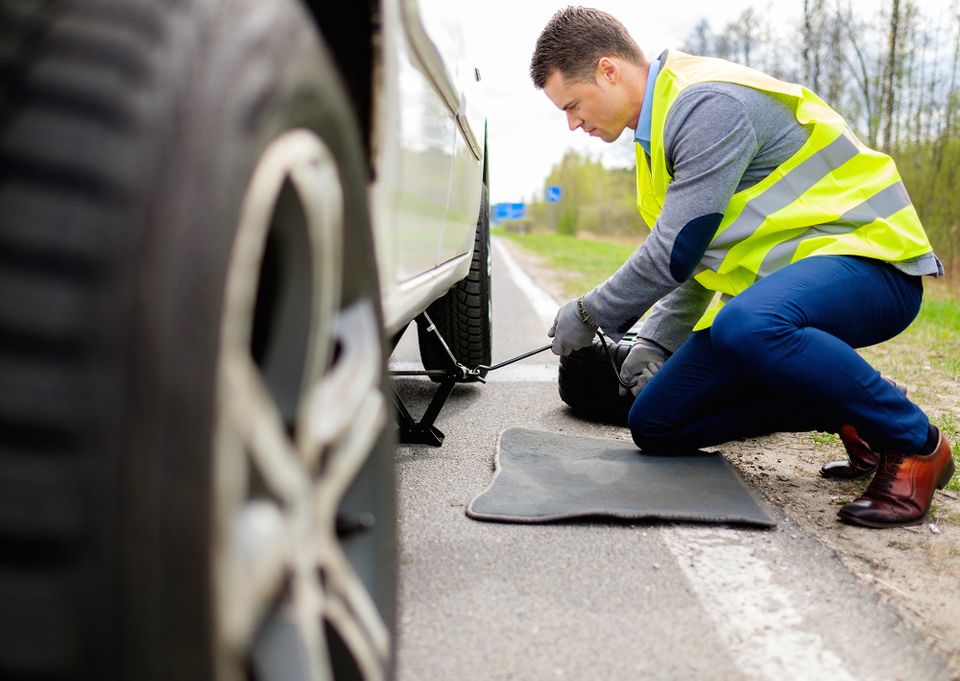 ROADSIDE SERVICES

Fast & Reliable Automotive Assistance
You can never predict when or where you will have car trouble. Rest assured that you won't be left stranded or alone when you give us a call. Car won't start? No problem. Flat tire? We'll replace it. Ran out of gas? We'll come to you with a full tank. Whatever you need, we're here to help with around-the-clock roadside assistance.
Flat Tire Change
Jump Start
Battery Replacement
Fuel Delivery Service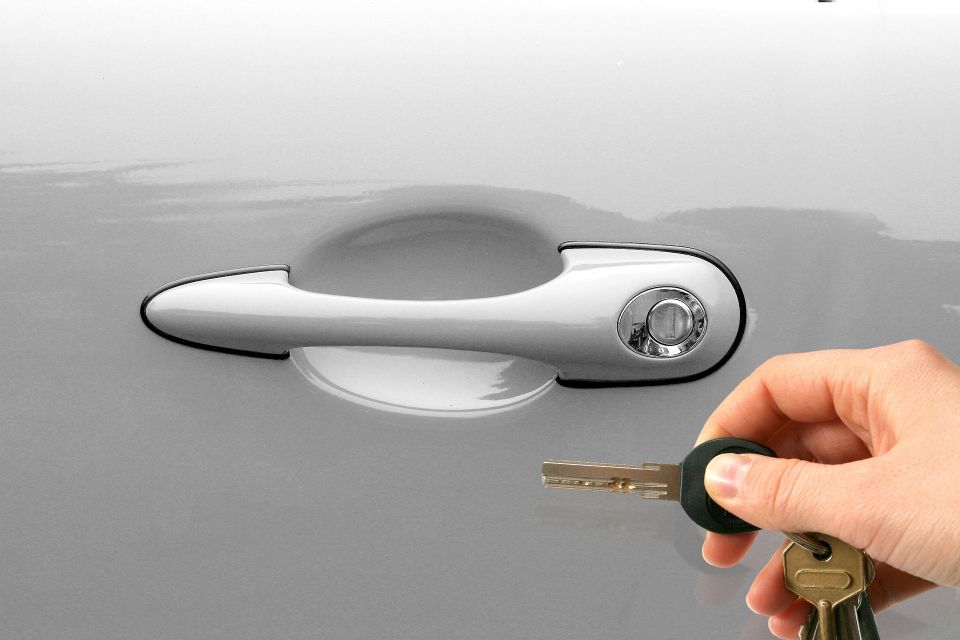 LOCKOUT

SERVICE

Fast Reliable Assistance on the Road
Getting locked out of your car can be scary and stressful. Give us a call and we'll send a technician over swiftly to help you get inside and back safely on the road.

We service all makes and models and our on-site key shop can even create copies of your car keys and key fob.
Emergency Lockout Service
Car Key Battery Replacement
Car Key Copies
✓ 24 Hour Towing Service

✓ Roadside Assistance

✓ Accident Assistance

✓ Winchout Service

✓ Light Duty Towing

✓ Off-Road Recovery
✓ RV Towing

✓ Motorcycle Towing

✓ Equipment Off-Loading

✓ Long-Distance Towing

✓ Flatbed Towing
 
✓ Flat Tire Changes

✓ Battery Jump Starts

✓ Vehicle Lockout Service

✓ Fuel Delivery Service

✓ And Much More!
Car Trouble? Give Us a Call.




WE ARE READY TO ANSWER YOUR CALL


24 HOURS/DAY